Corporate photography - iso800
iso800 helps companies big and small with professional photo and video content for websites and more.
Do you need pictures that accurately show the mood in your shop or of your team? Iso800 provides professional and qualitative support – with or without a wink and a nudge – to companies both big and small. Photography or videography, headshots, events, stock images, conferences... you name it. Also, we work together with a fantastic team of graphic designers who are more than willing to help you with a new branding and/or website.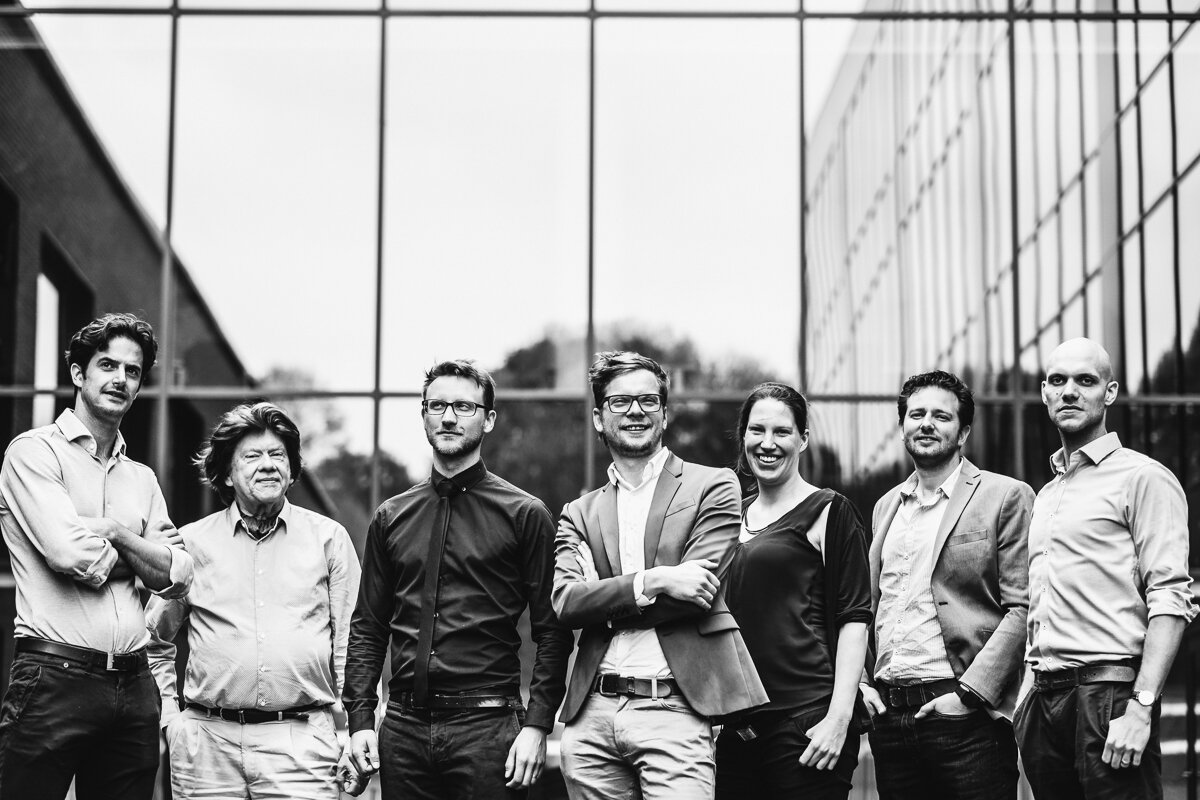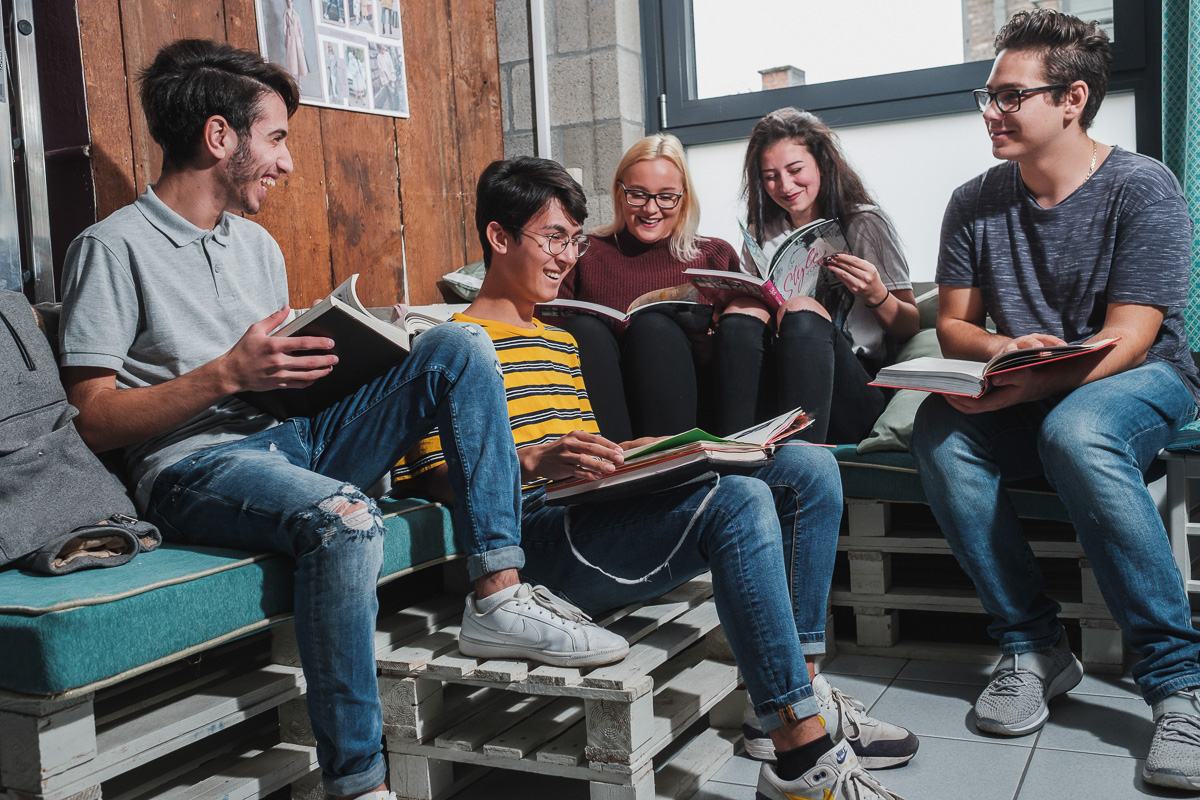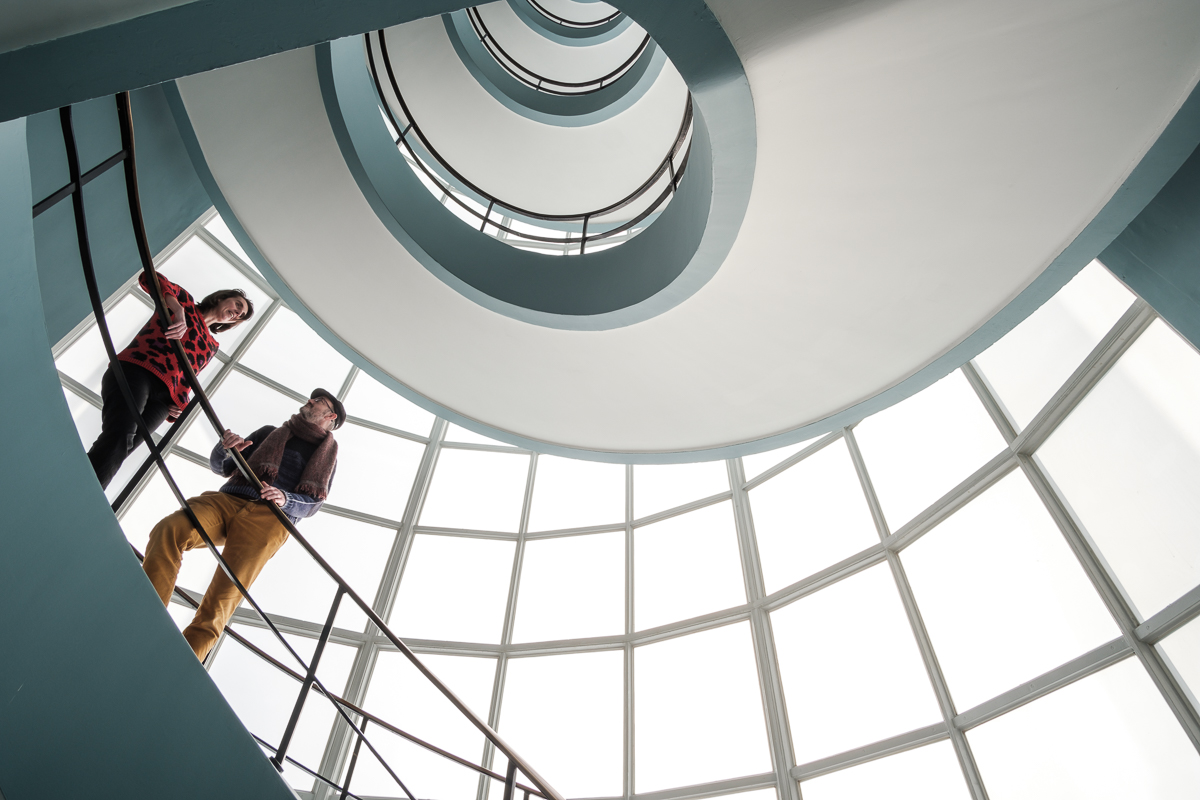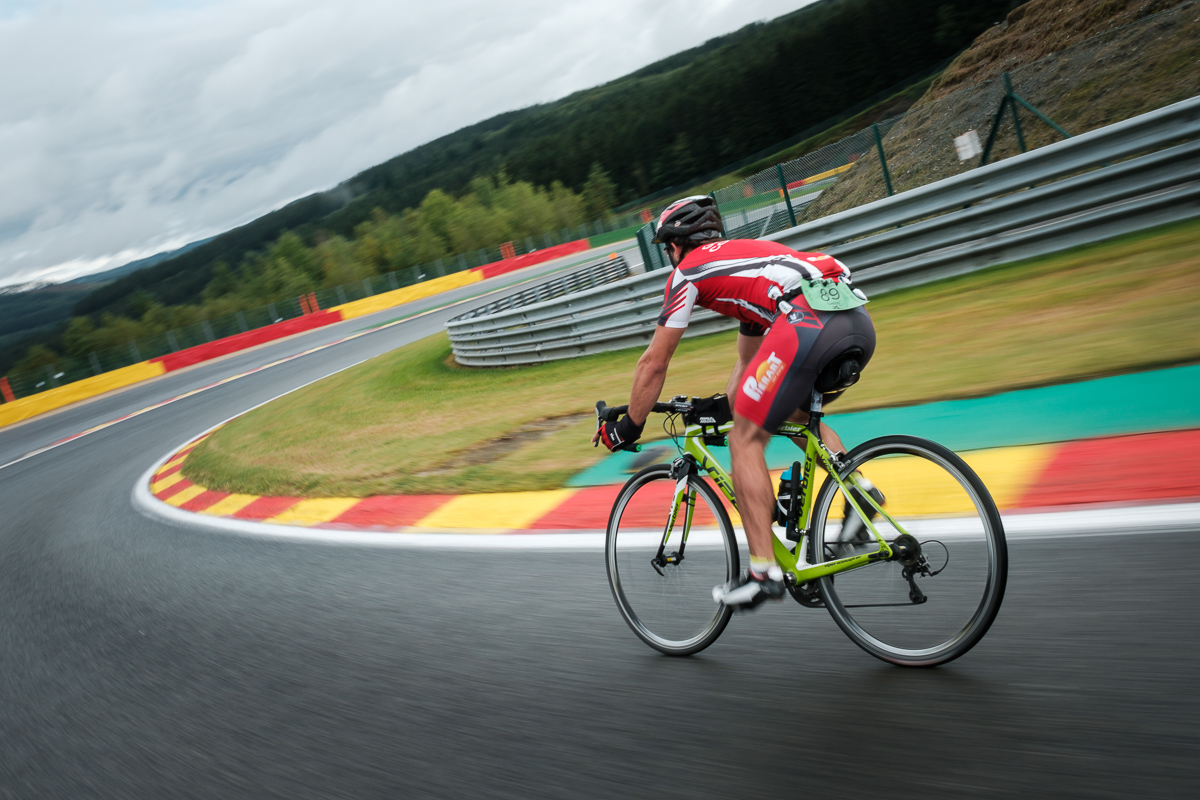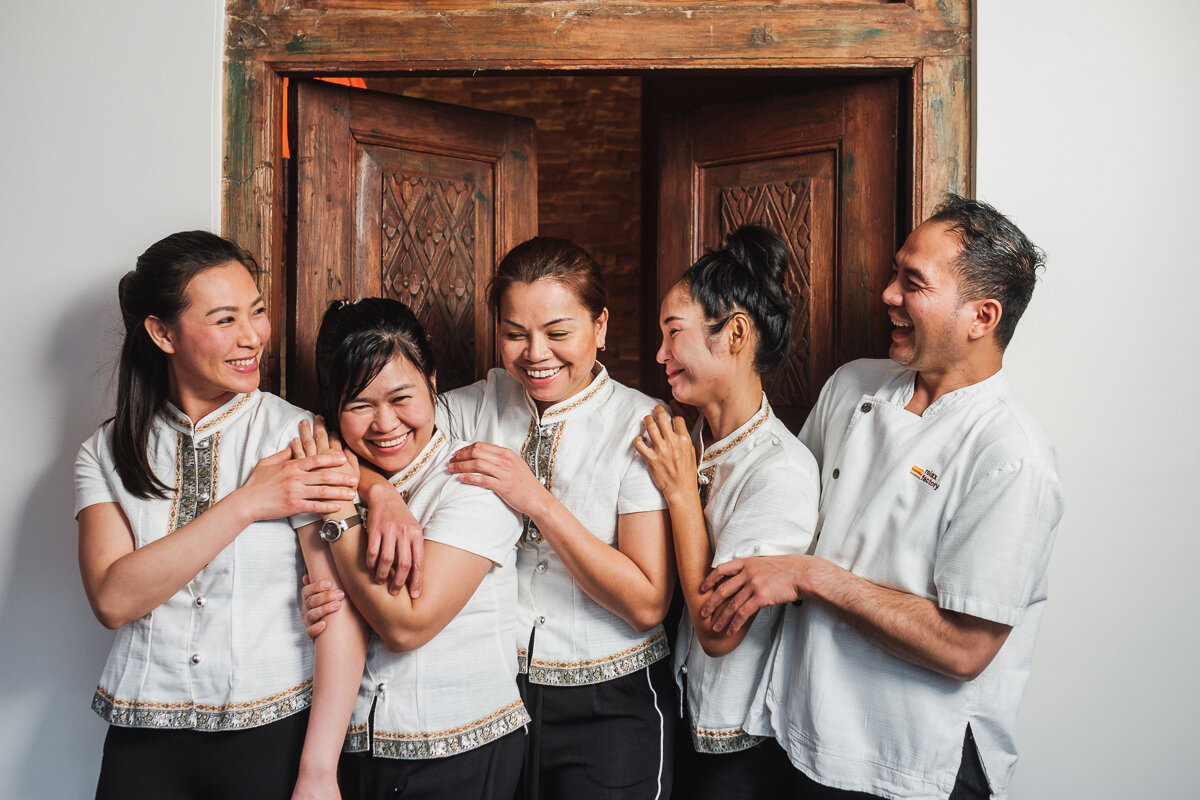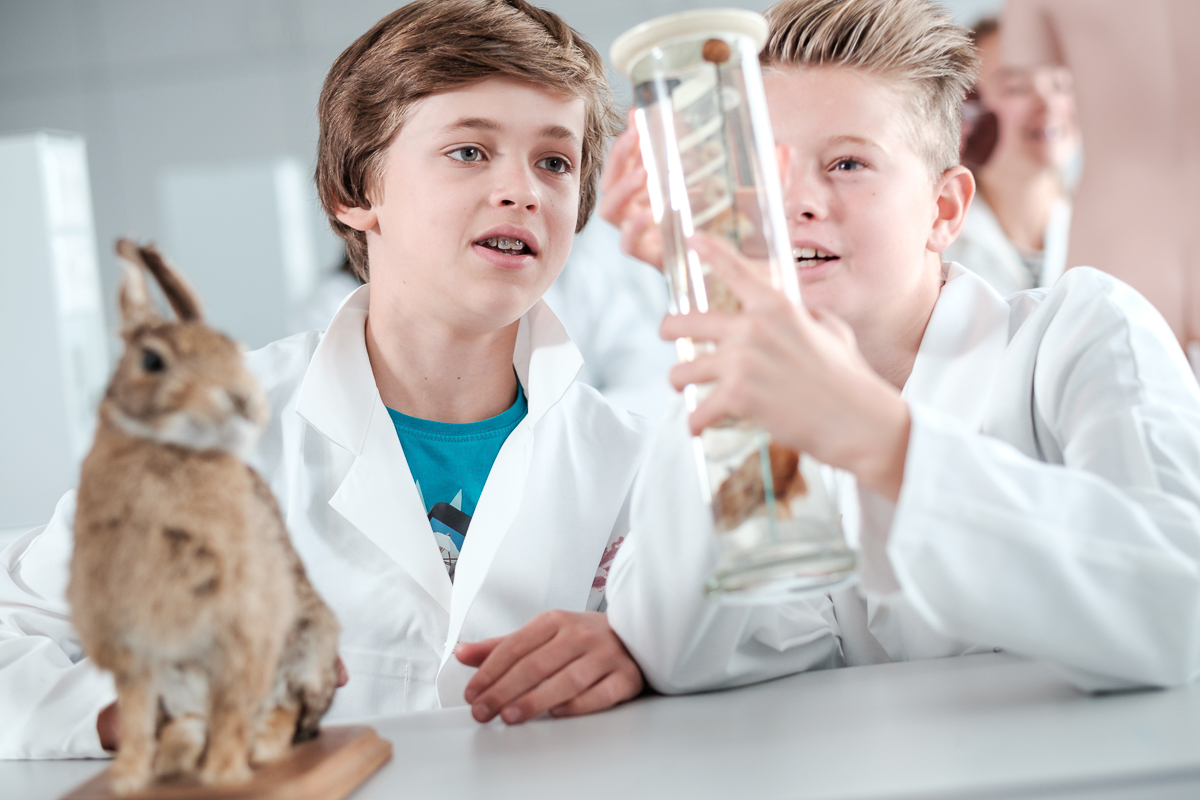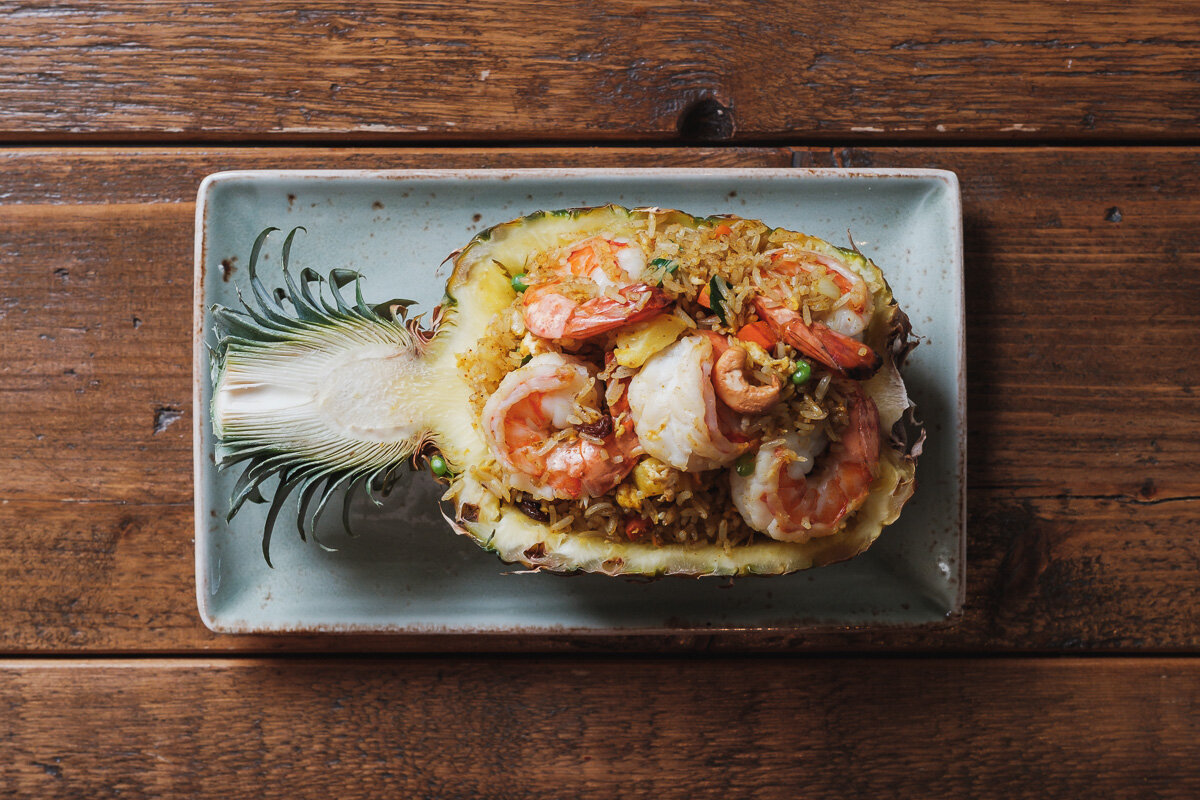 At iso800 we do all sorts of photography. These tiles lead you to some of our recent work.
Special day is coming up, a reception or a conference? A professional coverage provides you with a rich databank of images which can be used later on to promote your activities.
Videography is still the best way to portray process or a craft. This is only more true in today's world of visually oriented social media. Iso800 has extensive experience with moviemaking and editing.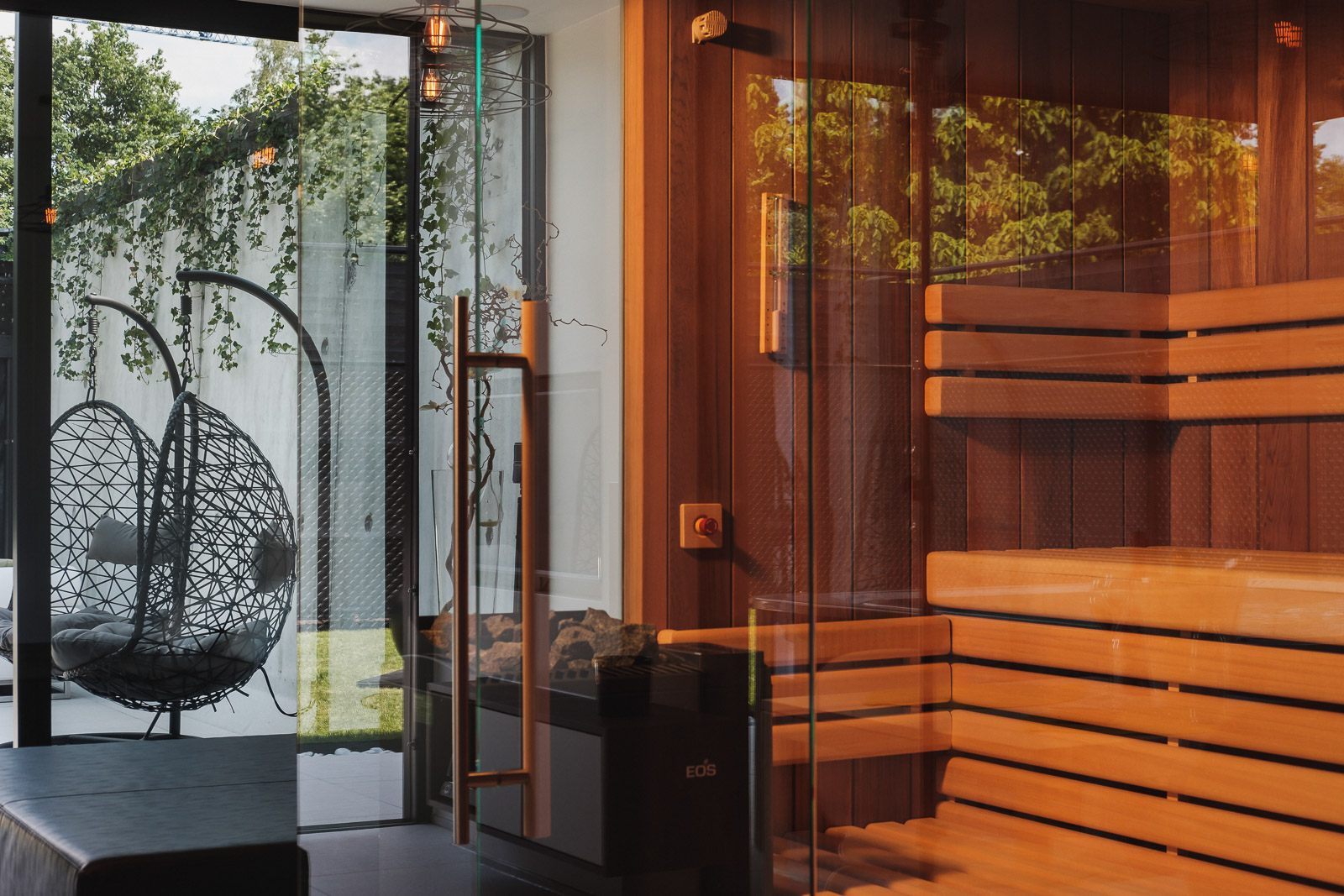 Sometimes – usually – a simple snapshot with your iPhone simply doesn't cut it. To make your products shine, consistency and qualitative images are important. Iso800 can help you with your product photography on a white or black background or cut out in Photoshop.
In addition to the above we are also proficient in interior photography. Do not hesitate to contact us for additional types of photography.

Please consult our rates.
Each cooperation starts with a personal get-together. This helps us to get a good idea of your needs.
There is no need to come with us during the shoot. Armed with an extensive checklist and possibly some renders, we visit the sites alone. We take with us all necessary professional gear that we might possibly need to capture the images flawlessly.
With the assembled data we start work at home. We post-process every image individually and thoroughly to arrive at a result that closely resembles what the human eye sees.
The finalized material is sent to you via the web. This is the easiest and fastest way to share images. If needed we can send you the files on a disk or flash drive. Also, we gladly help you with rendering images optimized for online use (size reduced, sharpened, with your logo...).
Feel free to fill out this form for an informal offer.
BE 0836 345 975
IBAN BE45 0016 4412 0189
BIC GEBABEBB