Interior
You only get one chance at a first impression. iso800 helps you make a bigger splash with your interior and architecture portfolio.
You only get one chance at a first impression. The photo's and/or video of your creations should therefore be more than a dry representation. They should ooze the atmosphere and soul that you put into them. At iso800 we spare no expense or effort to give your portfolio that extra "oompfff". Antwerp or beyond, we travel gladly for a beautiful project.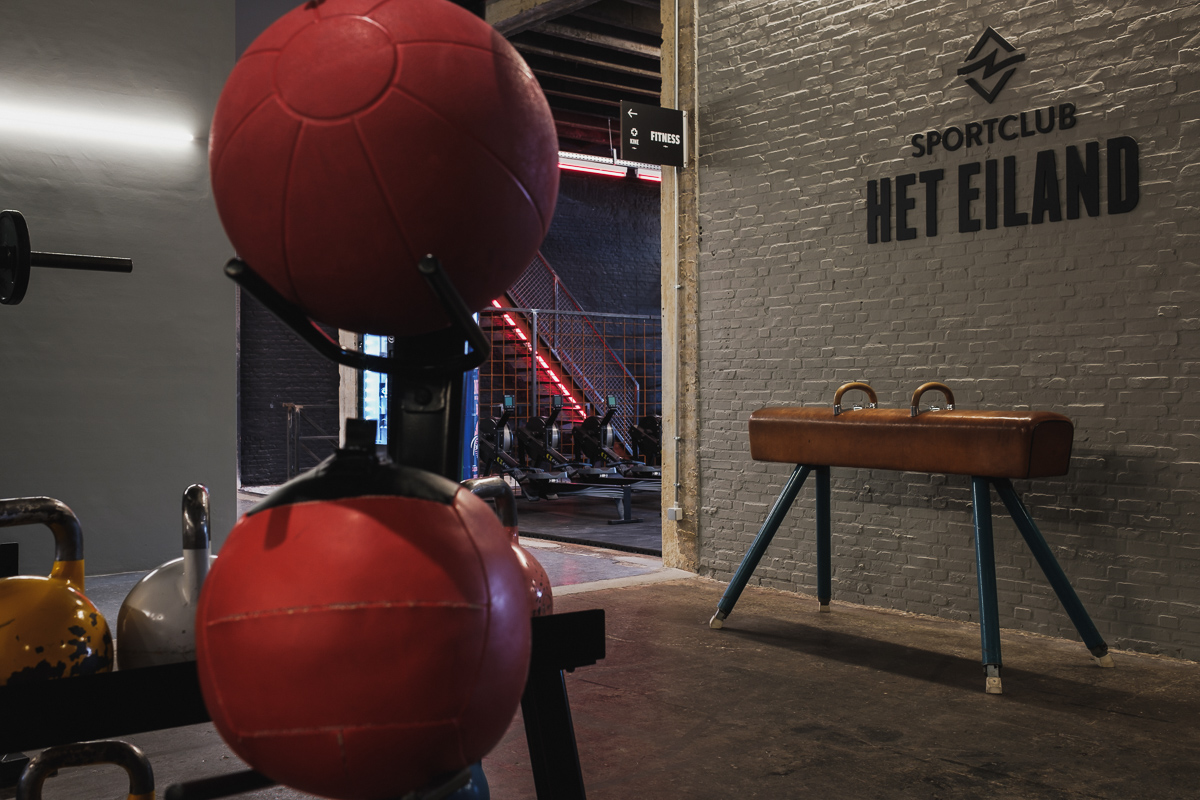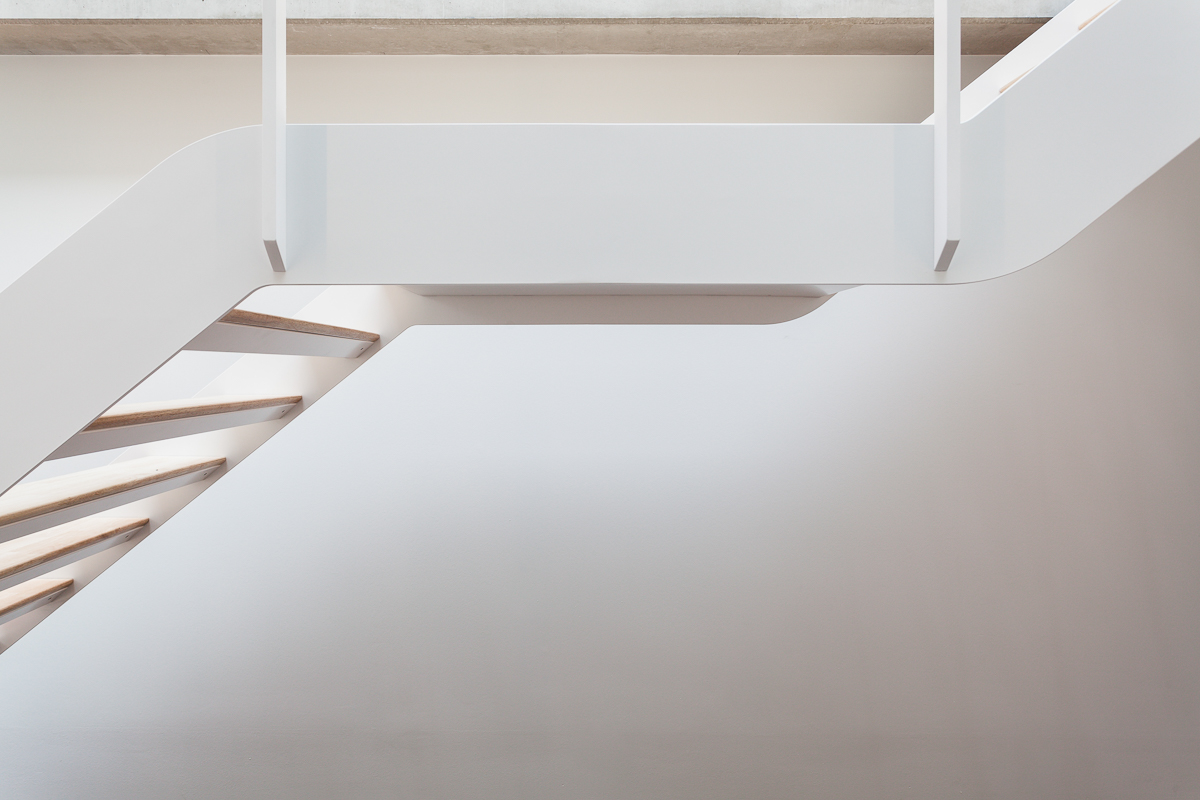 At iso800 we serve a great variety of architects and companies and companies. These tiles lead you to some of our recent work.
We believe in a close cooperation between photographer and client. Each cooperation starts with a personal get-together. We meet, preferably in a place designed by you or at your headquarters and discuss your style, approach and what you find important image-wise. This helps us to get a good idea of your needs.
There is no need to come with us during the shoot. Armed with an extensive checklist and possibly some renders, we visit the sites alone. We take with us all necessary professional gear that we might possibly need to capture the images flawlessly.
With the assembled data we start work at home. We post-process every image individually and thoroughly to arrive at a result that closely resembles what the human eye sees. Where needed or preferred we cooperate intensely with you to create a unique style (colors, contrast...).
The finalized material is sent to you via the web. This is the easiest and fastest way to share images. Photo's are always shared at the highest possible resolution, video in Full HD (1080p). If needed we can send you the files on a disk or flash drive. Also, we gladly help you with rendering images optimized for online use (size reduced, sharpened, with your logo...).
Feel free to fill out this form for an informal offer.
BE 0836 345 975
IBAN BE45 0016 4412 0189
BIC GEBABEBB