Wedding photographer - iso800
We live and love weddings! iso800 covers your wedding in a photo journalist style.
Wedding photography through the lenses of iso800 is spontaneity first and foremost. Since images form the best memories when your big day has come and gone, we follow bride and groom from hairdresser to first dance in a dynamic, creative way and from multiple angles. The couple decides the pacing, one or two photographers make the pictures. Antwerp, Belgium or beyond, we boldly go wherever you want us to. Afterwards, we send you the pictures and (if wanted) a "wedding video" and/or album.

Professional and enthusiastic, that's how we roll.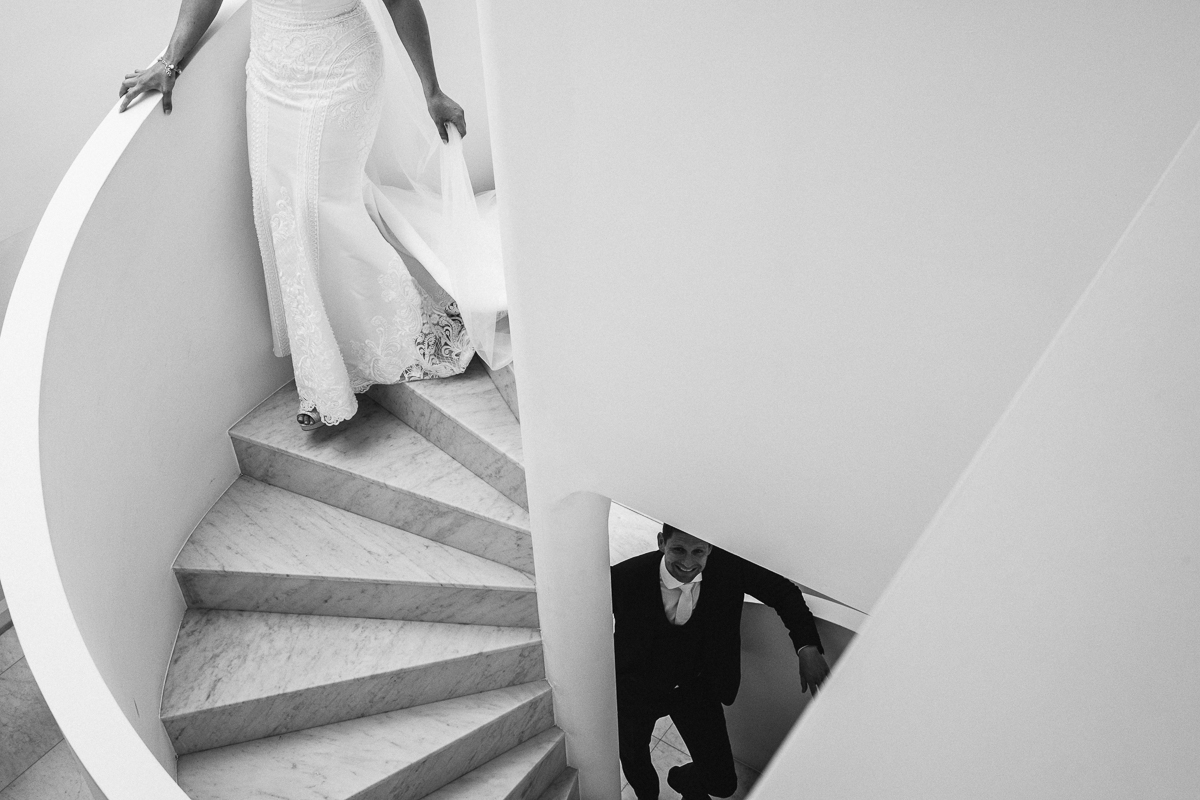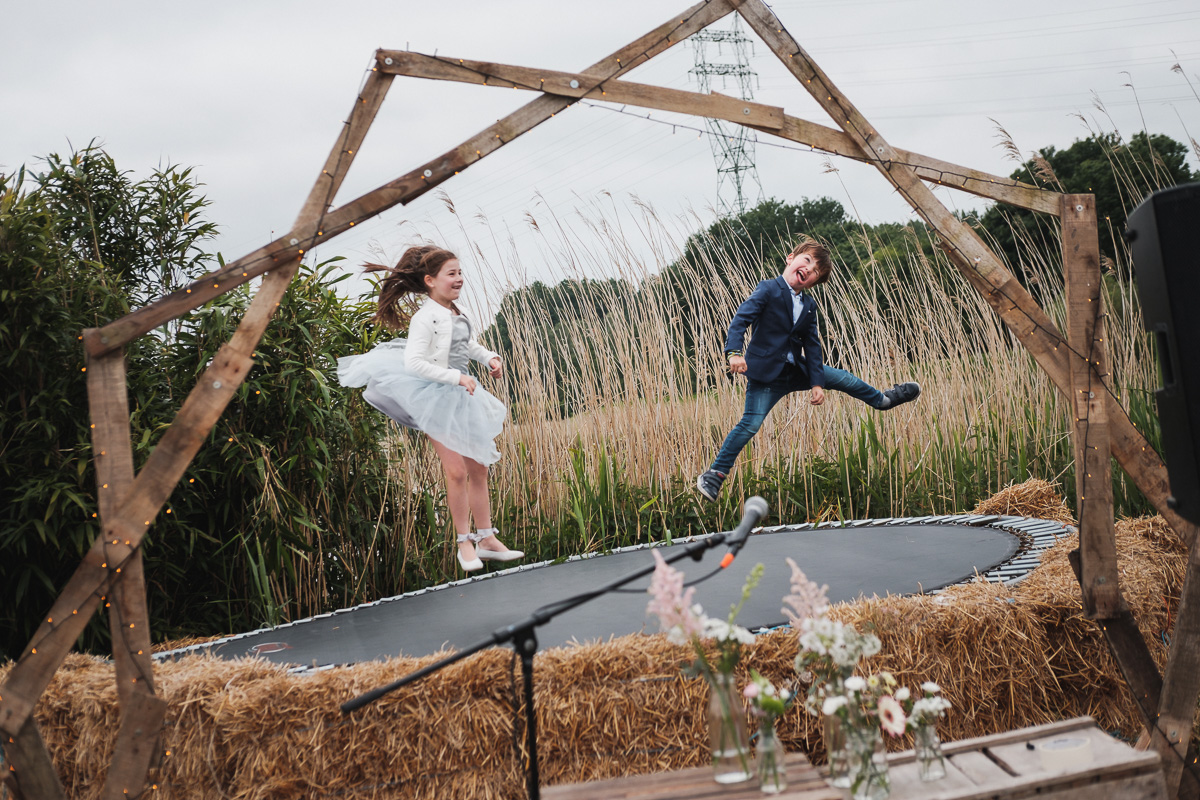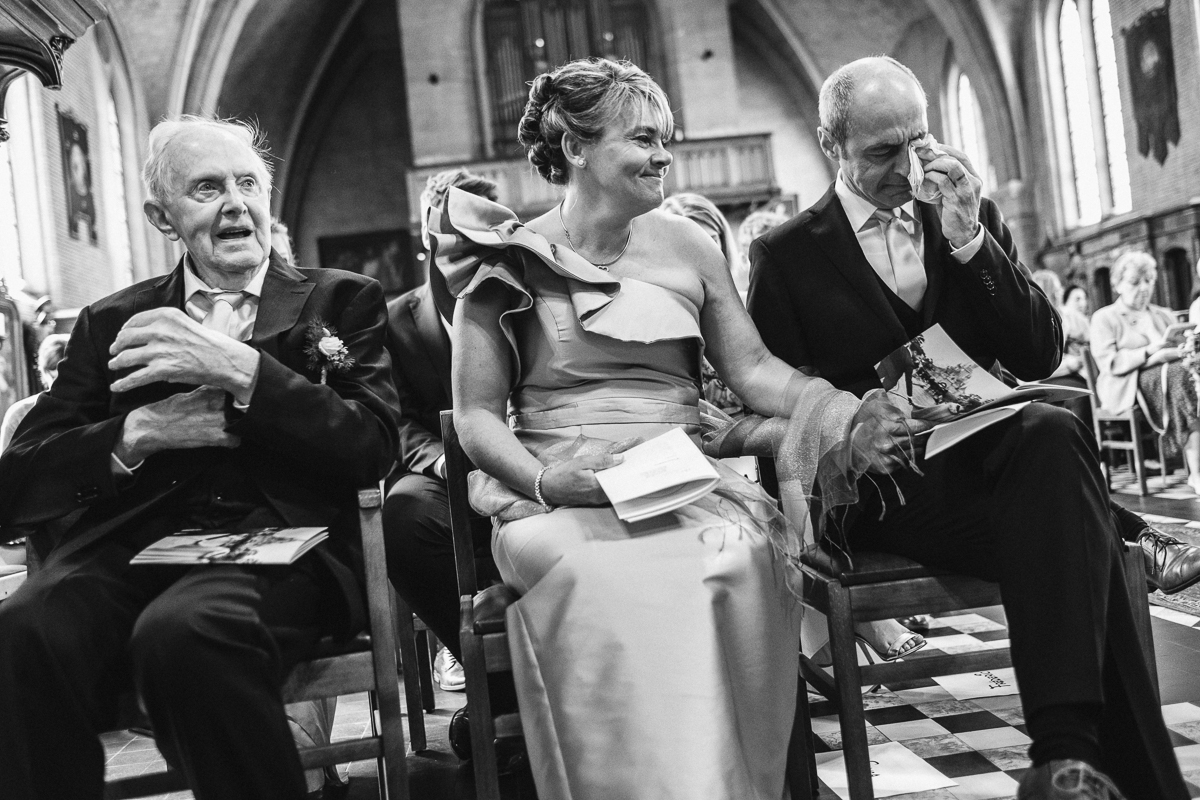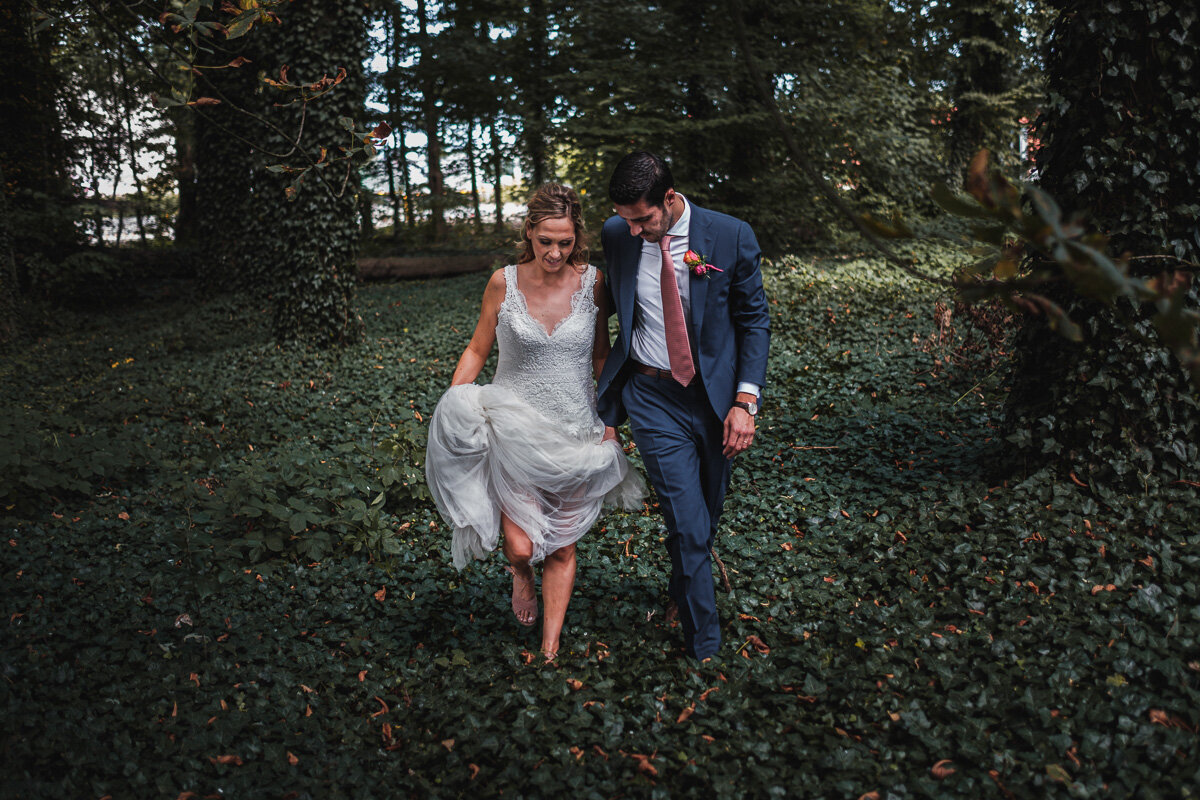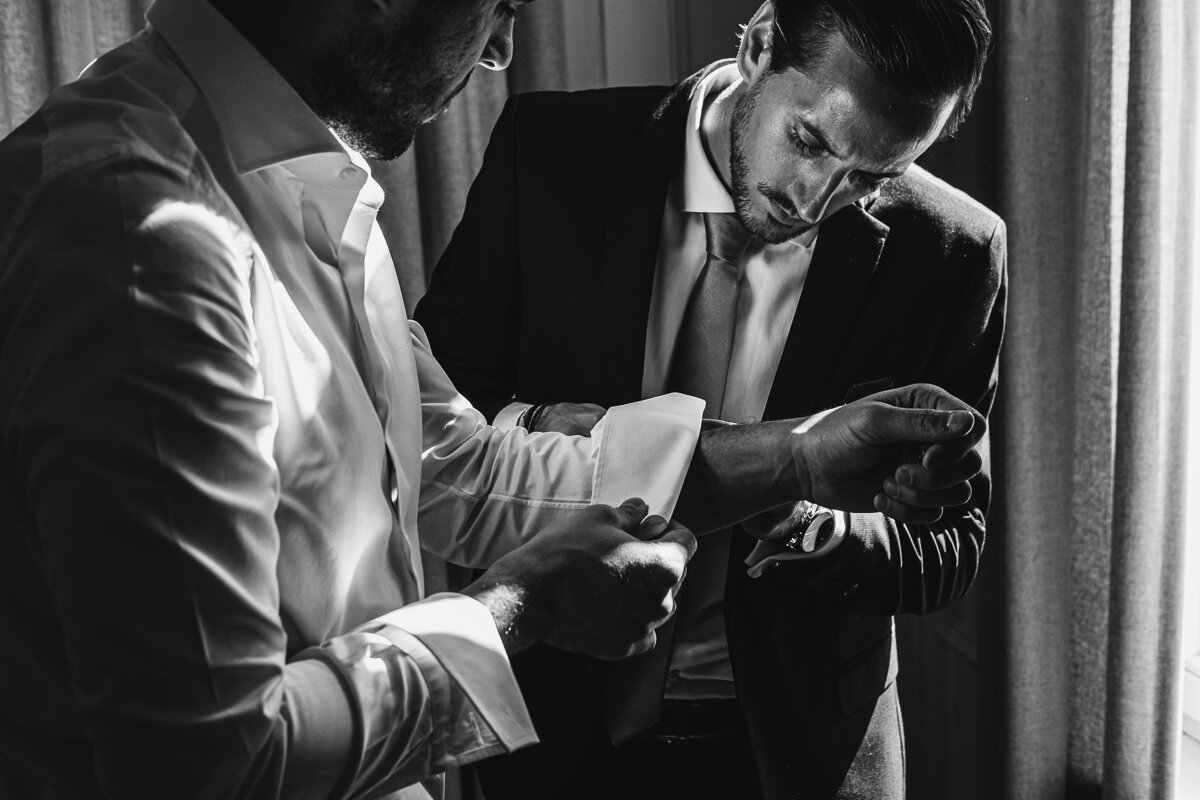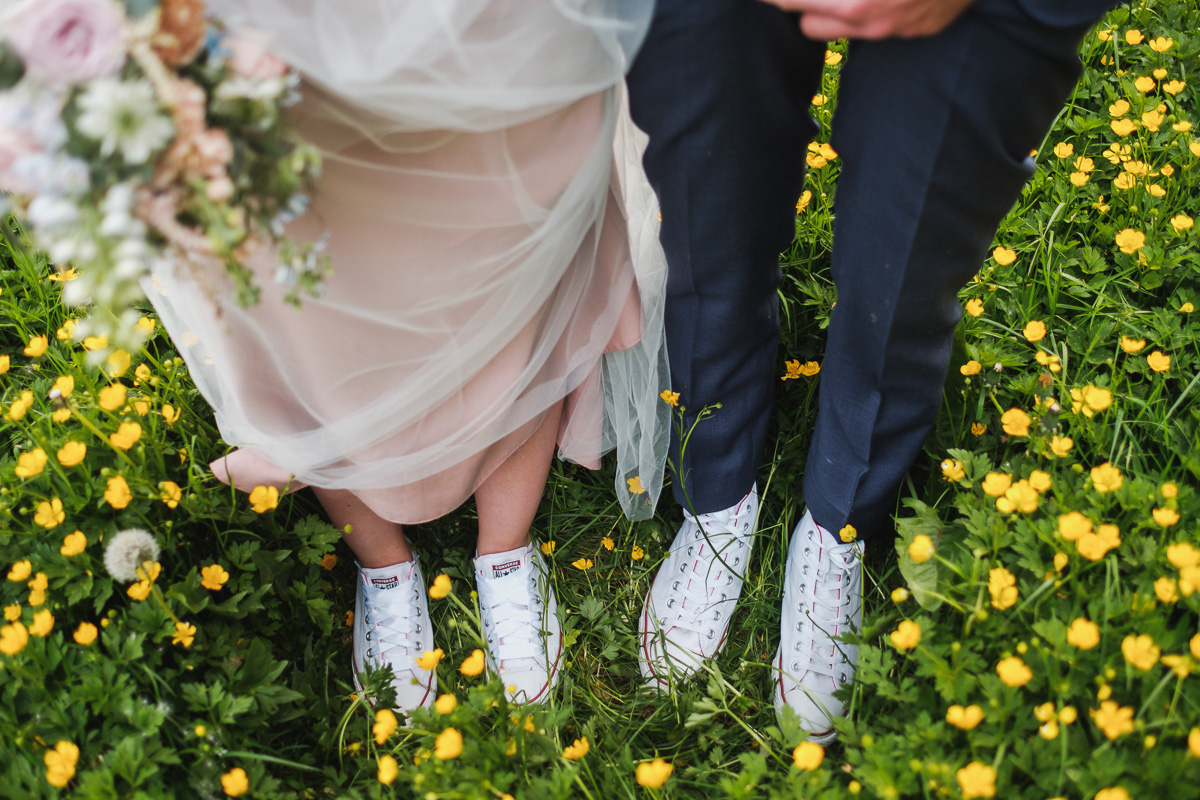 These tiles lead you to some of our recent work.
Of course iso800 offers you more than photos. Our standard package includes high resolution digital pictures and a small free album sporting our personal favorites. But there's more. In addition to a unique wedding video, we complete the package by offering luxury albums, a photobooth and more.
Bonkers for video? We are too, that's why we love to make them. With iso800 you've not only got two photographers but also a tiny camera crew. We shy away from boring, hour-long, static videocam crap. Instead we offer a slick montage of the day's highlights.*
Photos are at their best when they are printed. That's why we not only give them digitally but also in the form of a small, free Moleskine-photo album. Want to enjoy your pictures the way they were meant to? Feel free to order one of out luxury photo albums or ask us for our prints on wood and plexi.
We always send you a small preview of your wedding pictures within a few days. But why wait? We can work like madmen to prepare said preview and beam it for all to see the night of your wedding itself. And all of that without missing one picture of the evening. *
You want original pictures of all your guest but are disappointed in the price and quality of a classic photobooth? We can take our portable printer as well as studio lighting with us and make qualitative pictures. You get the images digitally - your guests get to take a print home.*
* These options are only possible when you order two photographers.
How we work
Who are "we"? Iso800 is a collective of upbeat and in-tune photographers. We have known each other for a long time as friends and now we have become colleagues. Because we share a similar philosophy on photography and cooperate intensely on your wedding day as well as after, we are completely interchangeable. One or two photographers, Jonathan, Christophe, Lydia or Jonas: our style remains the same.
We believe in spontaneity, cheerfulness and emotion. Our style is journalism: we capture whatever happens without interfering. Just like most people, we think spontaneous images are the best. For the couple's shoot, we mix filmic and intimate images with humor.
Excited? You should be! Feel free to fill out this form for an informal offer. Our rates start at € 1250.